CHICAGO — The warning has echoed ominously for weeks from epidemiologists, small-town mayors and county health officials: Once states begin to reopen, a surge in coronavirus cases will follow.
That scenario is now playing out in states across the country, particularly in the Sun Belt and the West, as thousands of Americans have been sickened by the virus in new and alarming outbreaks.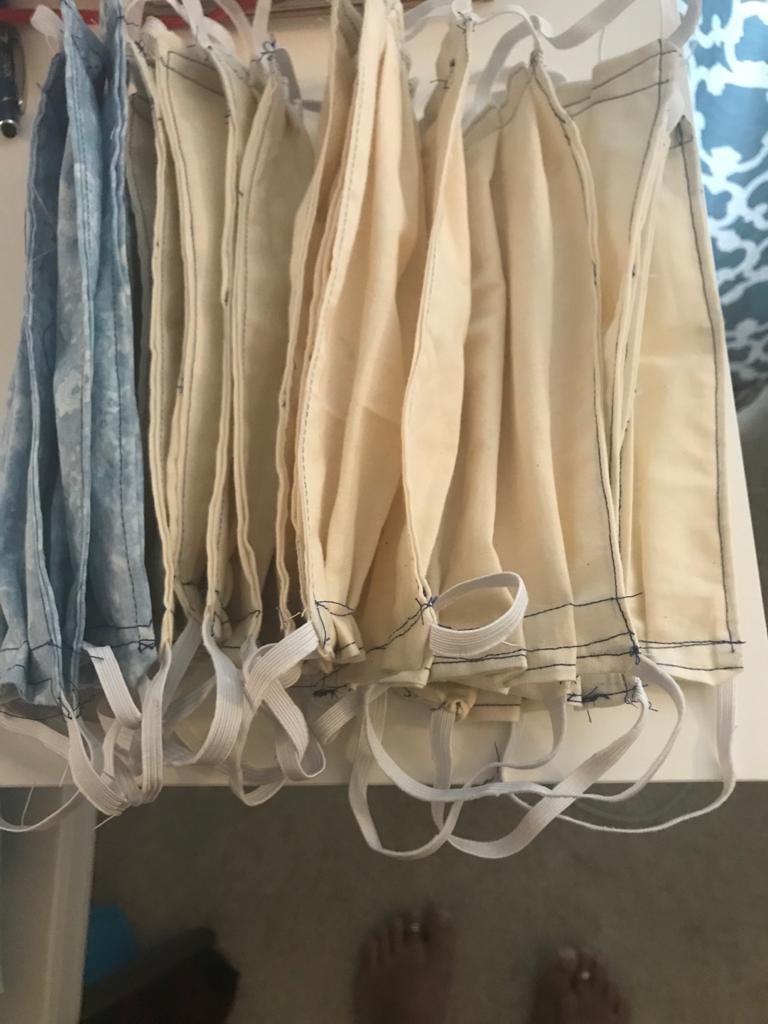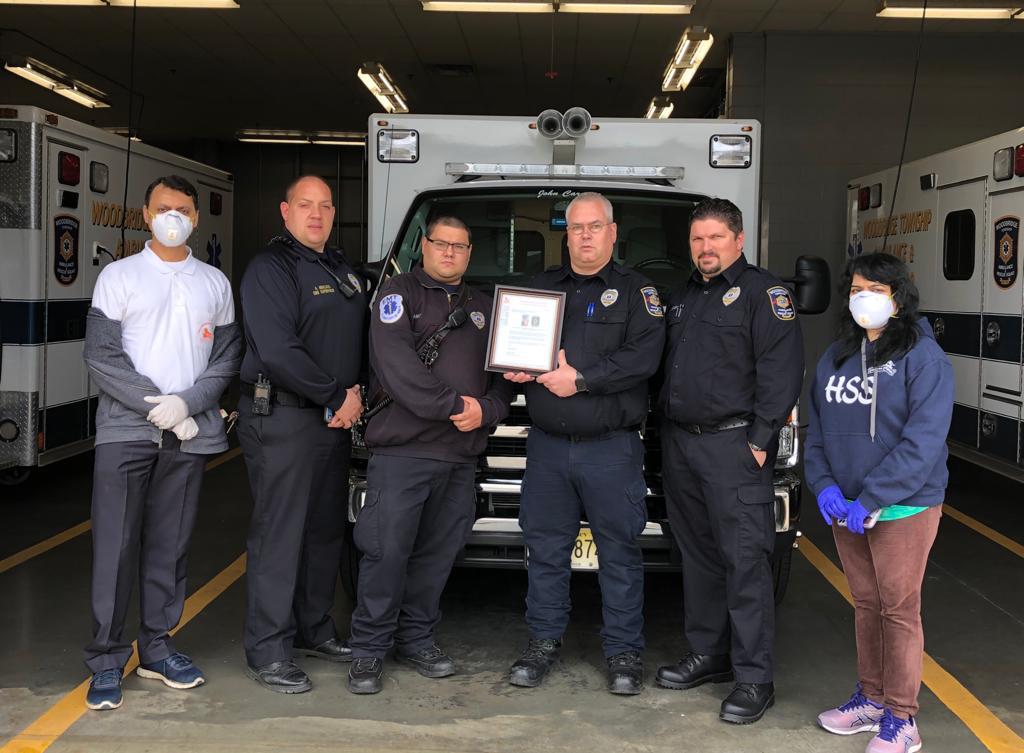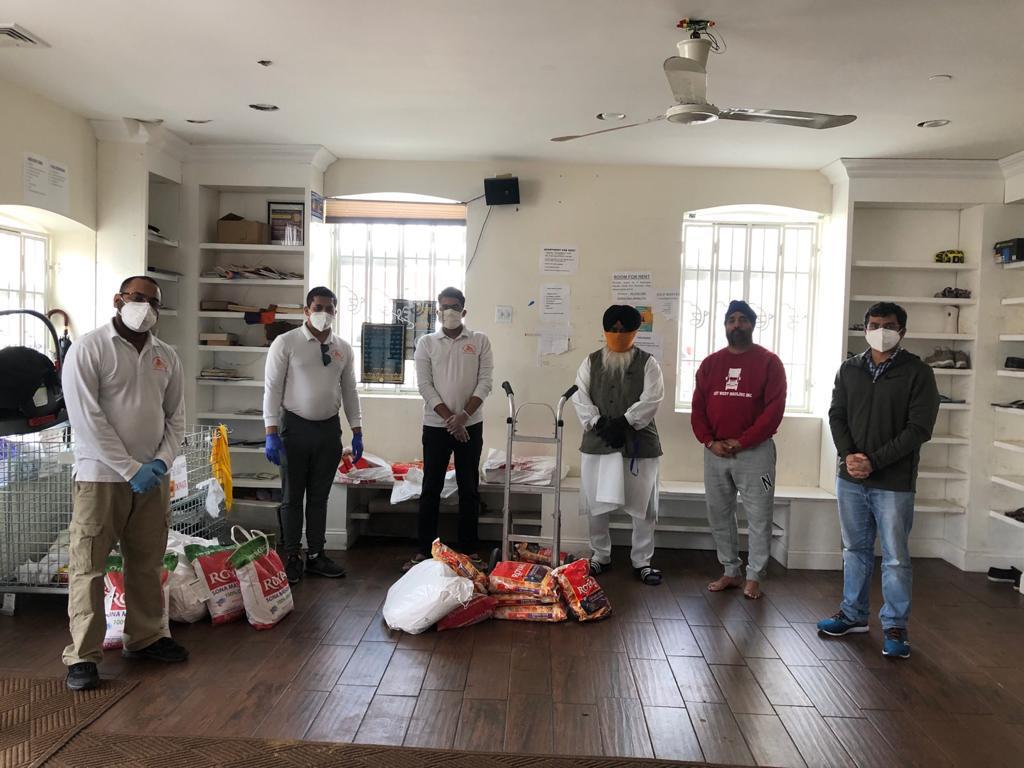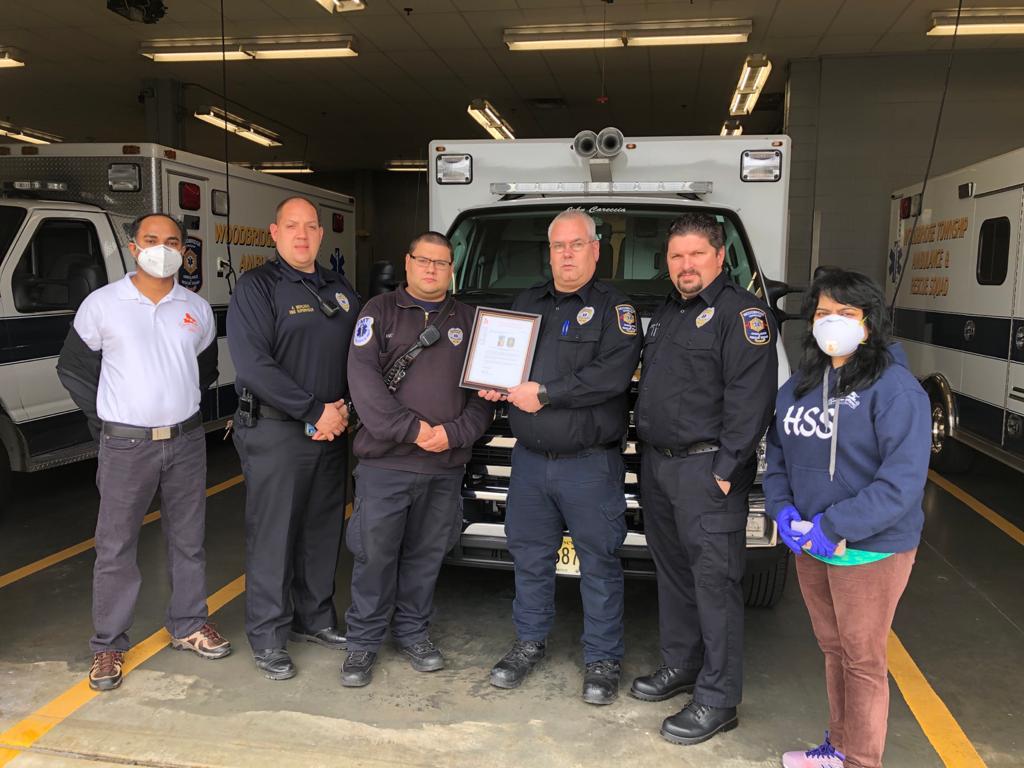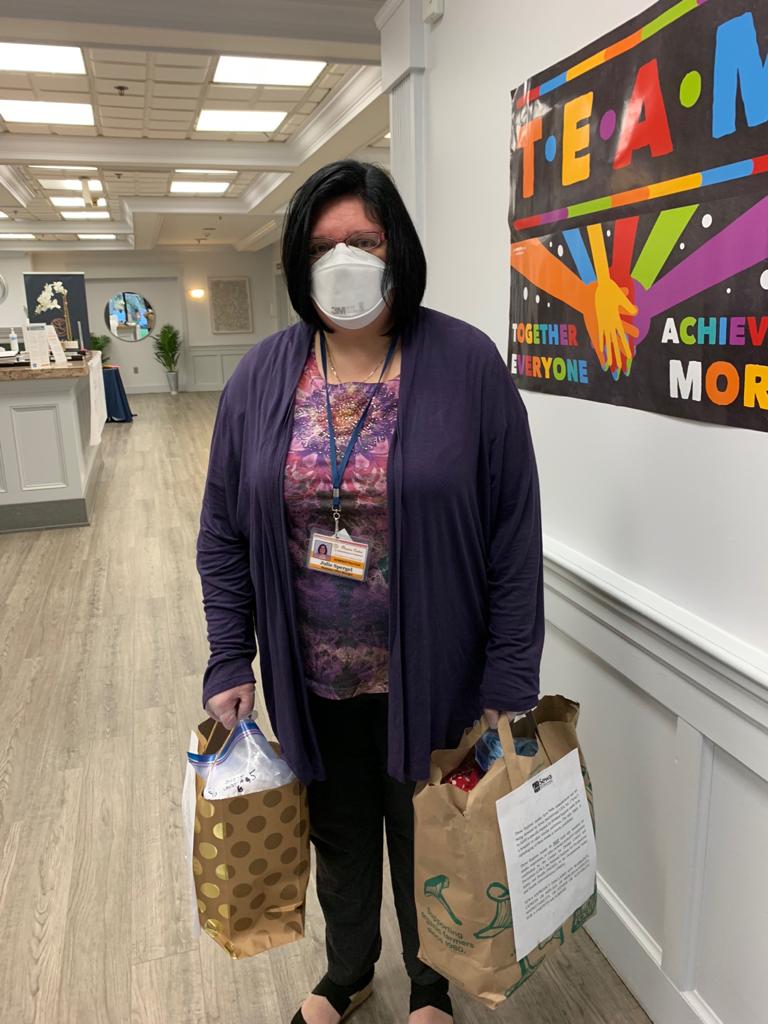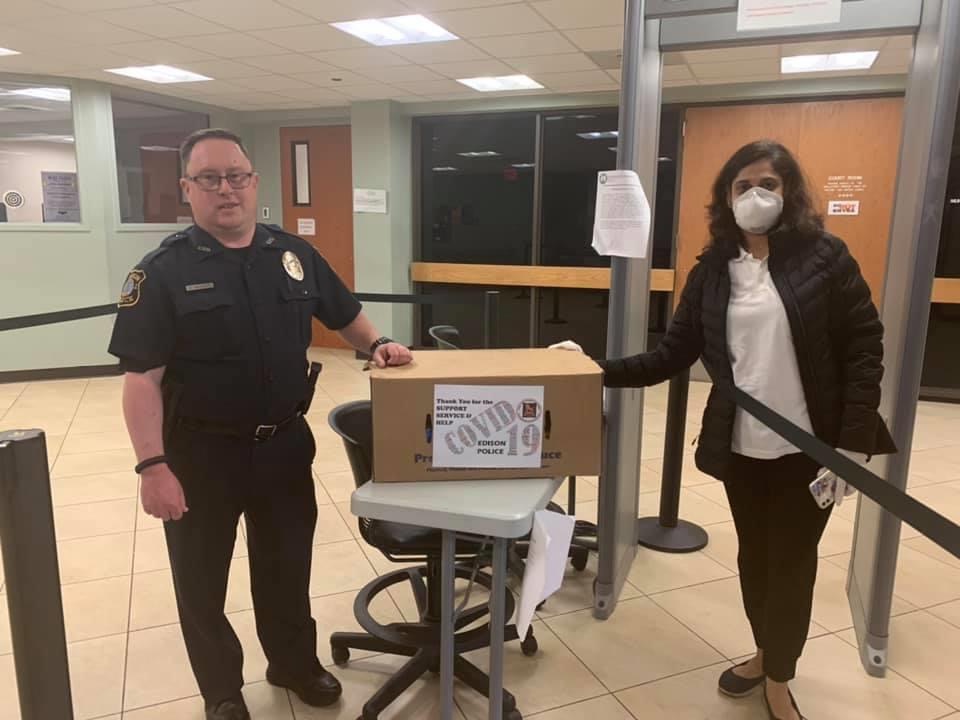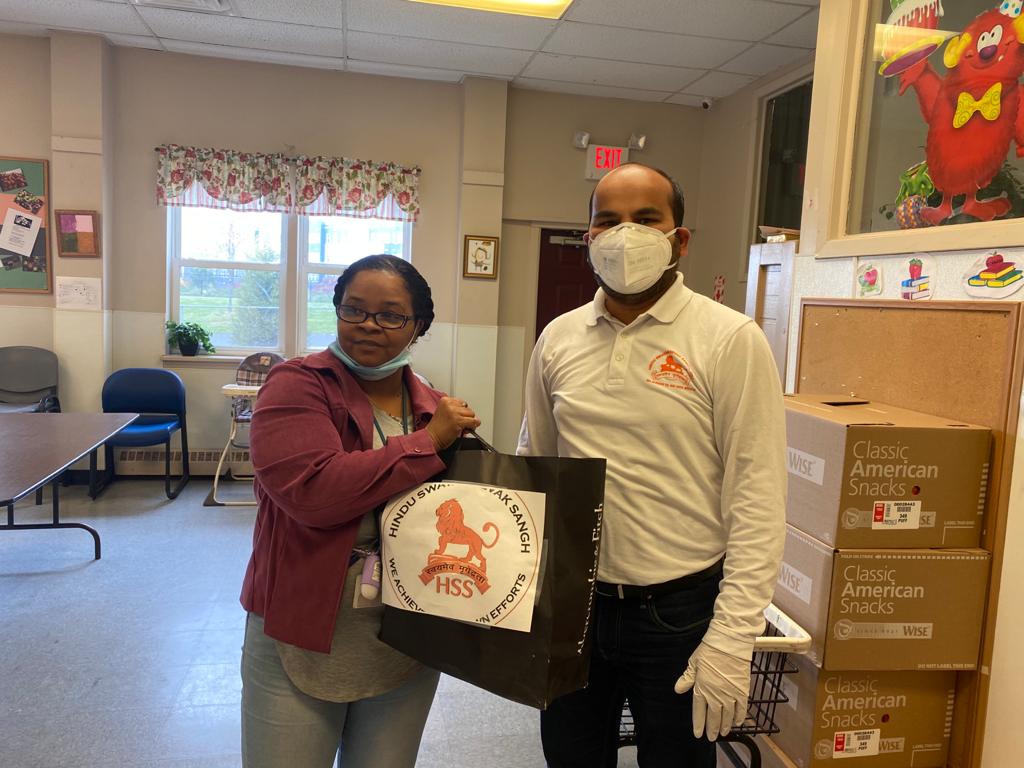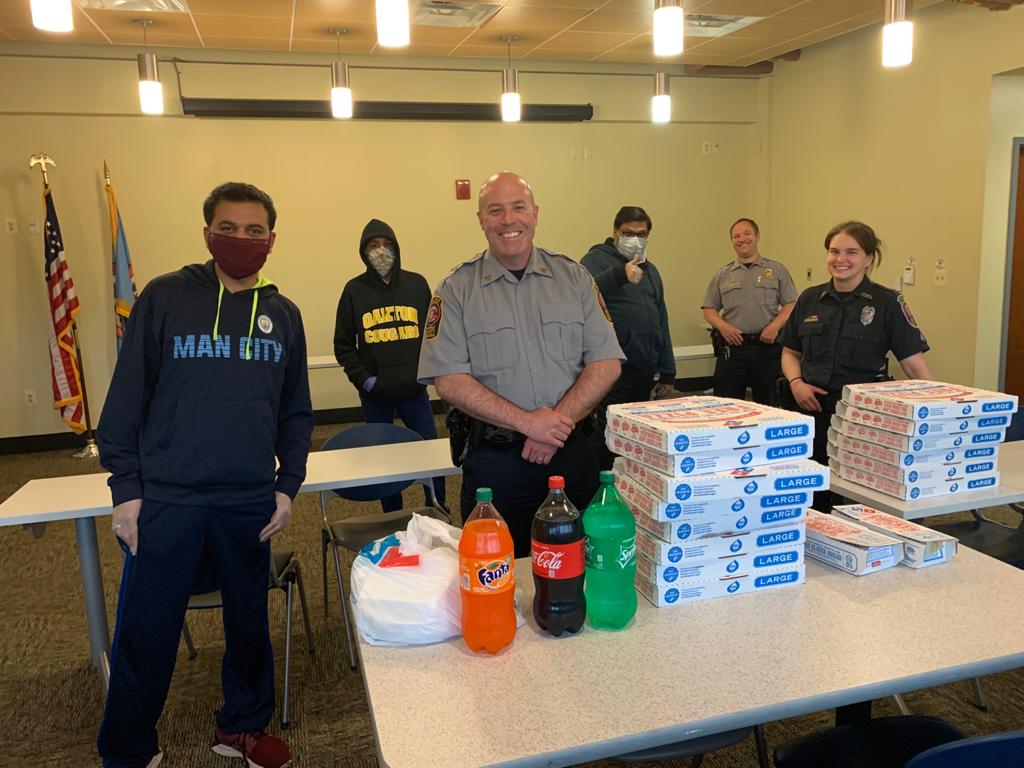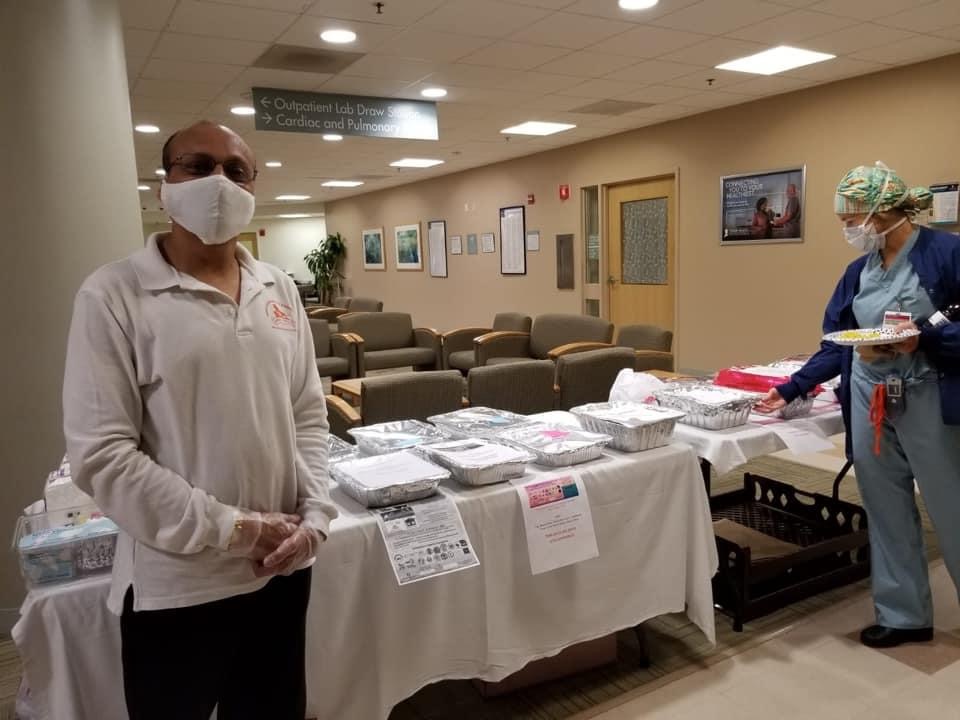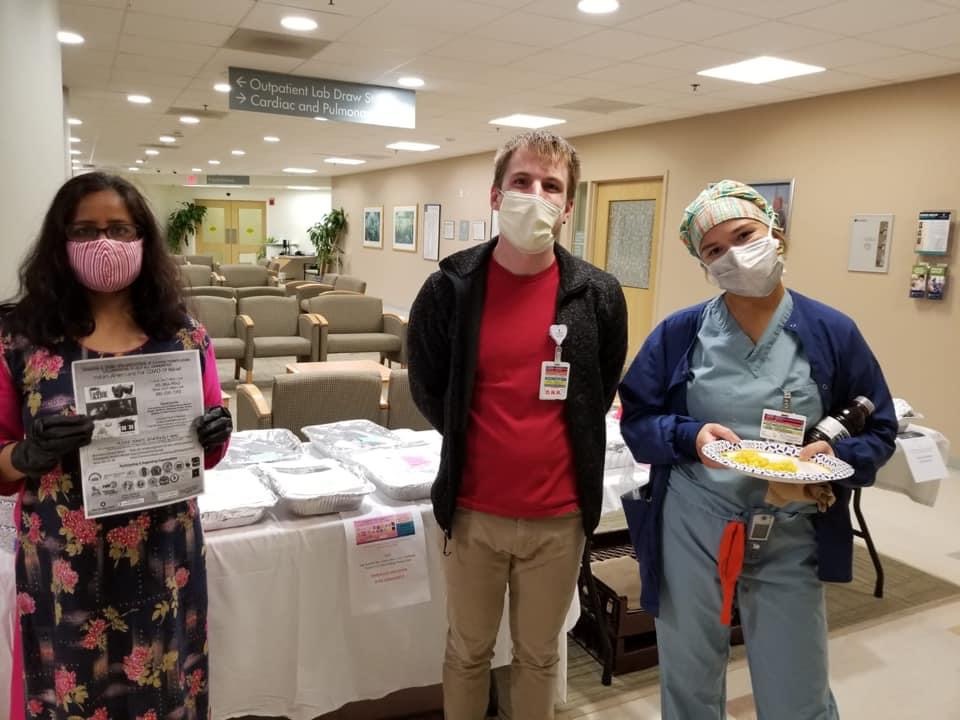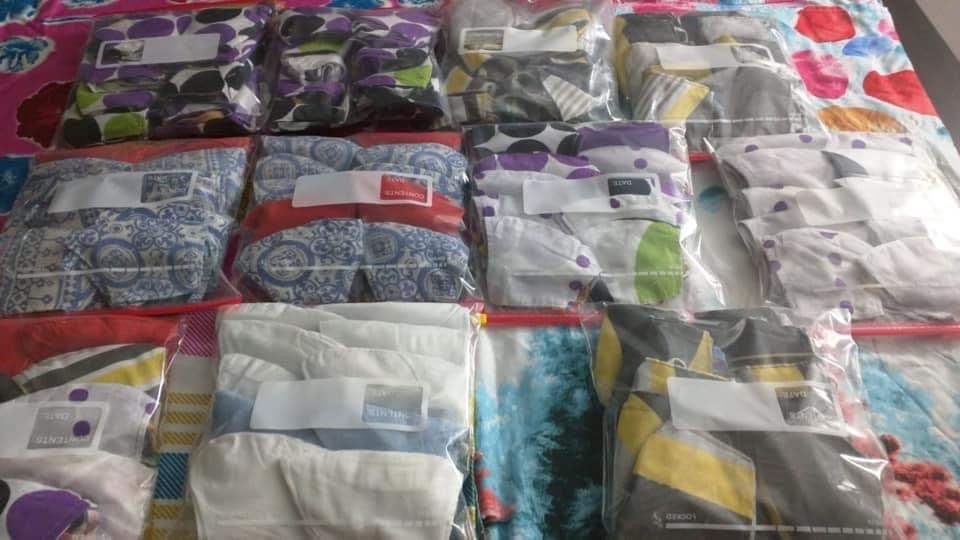 Heading 2
Hospitals in Arizona have been urged to activate emergency plans to cope with a flood of coronavirus patients. On Saturday, Florida saw its largest single-day count of cases since the pandemic began. Oregon has failed to contain the spread of the virus in many places, leading the governor on Thursday to pause what had been a gradual reopening.
And in Texas, cases are rising swiftly around the largest cities, including Houston, San Antonio and Dallas.
"I'm very concerned about it," said Mayor Eric Johnson of Dallas, noting that after months of warnings and isolation, many residents had stopped wearing masks and maintaining social distance out of sheer fatigue. "They've been asked for quite some time to not be around people they love, and that they want to spend time with. Wearing a mask is not pleasant. And I think people are tired."
This is a Quote by Abhimanyu!

-abhimanyu
asdfasdfasdf asdf asdf adsfadsf adsf asdf asdfasdfasdf asdf asdf adsfadsf adsf asdfasdfasdfasdf asdf asdf adsfadsf adsf asdf asdfasdfasdf asdf asdf adsfadsf adsf asdf